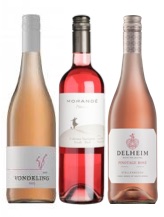 WE ARE OPEN!
Monday to Friday
9am-5pm

We deliver beer, wine & spirits locally for FREE within 20 miles (minimum order £30) and UK-wide by courier.

>> ORDER HERE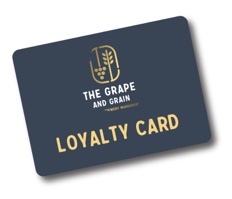 Loyalty Card
Sign up for a FREE loyalty card and enjoy special offers, exclusive discounts, news of new wines, spirits & beers and receive invites to tasting evenings.


Simply fill in the form below and we'll send it out in the post for you.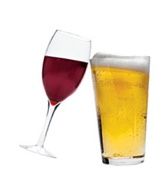 Taster Evenings
In our new home we plan to hold regular tasting evenings where you can enjoy & learn more about our premium selection of wines, beers & spirits. Please sign up for a loyalty card to receive news.